General Information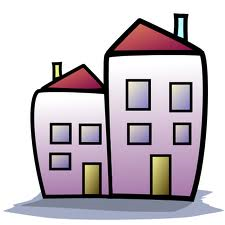 Welcome to Accommodation Services.  Going to college is not only about studying a new course, it is also about experiencing a new way of life and meeting new people along the way.
We are here to provide you with all the information you need to feel happy, secure and supported throughout your stay at the college.
Accommodation is available for full time students who are 16 years and over at the time of admission.
If you have any questions at all or would like a tour of the accommodation please contact us to arrange on: accommodation@chichester.ac.uk or call us on 01243 812205

In case of an emergency, please call our 24 hour number - 01243 773533